Pool Table Movers Queen Creek, AZ
Are we the Best Pool Table Movers in Queen Creek?
We like to think so.  I mean, we're kind of unrivaled.
11 years in the Valley, 8000 pool tables, and hundreds of testimonials give us the confidence to walk with swagger.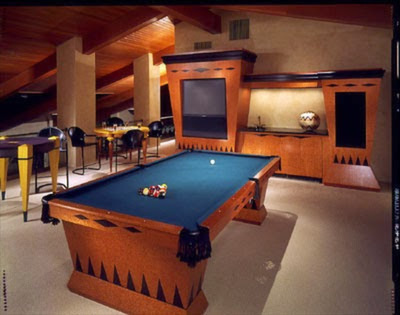 Not to brag, but, yes, we are absolutely top notch professionals in our field.
That's what you'd want in any service company…
Be good at what you do, right?
You're probably pretty good at pool…
… and we're good at safely, snugly transporting your billiards table to or from Queen Creek.
We're also really good at hooking you up with free consultations if you're looking to purchase a pool table.
What are some of our other services?
Glad you asked.  We do as much as we can, but we specialize in the moving aspect of it…
You can buy any number of top quality products from us as well, including:
Pool cue racks, chalk, cases, and tips
Balls and ball racks
And of course, pool tables!  We'll set you up with the style and specifications you desire.
Our commitment to great customer service is one of hallmarks.  Basically, our first priority is making you completely happy.
When it comes to moving your pool table you can move it yourself… and try to put it back together precisely…
… You could hire a regular moving company to do it… but make sure they're licensed and insured and know what they're doing…
… or you can hire THE experts pool table movers in Queen Creek and Phoenix metro.
Give us a call or a text at 602-628-8008! Ask any questions, get a free quote, or partake in our free purchase consultation.
You'll be ecstatic about our service!  (That's in our guarantee.)
We also guarantee that if you find someone who is licensed and insured who has a better price… we'll meet and beat their rate!  Customer service is our number one goal.
Here to serve,
Dan and Team